How to choose the right CCTV Camera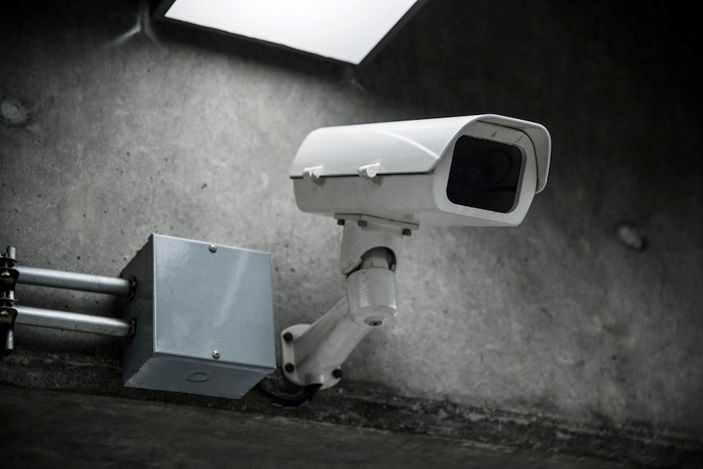 A CCTV camera is an important tool for security and access control. It is also finding increasing use in law enforcement, including traffic observation and automated ticketing. 
It can also be used to monitor high-crime areas. However, the use of CCTV has raised privacy concerns in many regions of the world. While its use is becoming a routine part of police procedure, some individuals are concerned about its potential misuse.
Choosing a CCTV camera
Choosing a CCTV camera is an important decision for home security. There are many different models with varying features and resolutions. The best way to determine the right one for your home is to ask the company you are considering for a list of their cameras and their specifications. If you have a larger house, it may be necessary to install more than one camera.
It is also important to consider how much light is available for the camera's lenses. Night vision is a very important feature when determining the best CCTV camera for a home or business. 
Most cameras have night vision so they can capture detailed images even when the light is poor. You also need to consider whether you want a wired or wireless CCTV camera. Wireless cameras are easier to install and can be a more economical option.
Choosing a digital video recorder
When you are buying a digital video recorder for a CCTV camera, you have several important choices to make. The first one is what resolution you want to record footage at. There are two types of resolution: D1 and half D1. D1 resolution is best for high-resolution videos, while half D1 requires less storage capacity. 
CIF, or compressed image format, provides lower-quality video and is best used for maximizing DVR storage capacity. You should also check the recording time. You can find this information on the product information page. The DVR should be able to record for a few hours, or at least a few days.
Choosing a dome-shaped CCTV camera
Dome CCTV cameras provide a number of advantages over traditional cameras. For one, they are difficult to spot from a distance, making them the perfect choice for surveillance. Additionally, they can be mounted on walls or ceilings, and they have a variety of focus options. 
Moreover, a dome security camera also has the advantage of being able to compress its videos and images to save internal memory space. This allows it to continue functioning optimally. Dome security cameras also often come with infrared systems and high-definition recording quality.
Another advantage of dome CCTV cameras is their durability. They are resistant to vandalism and are much more discreet. They can be used both indoors and outdoors and can endure harsh temperatures.
Installation of a CCTV camera
Before installing a CCTV camera, you should first identify the areas to be monitored. Common locations include the front and back doors, windows, driveways, and gardens. Make sure to choose a location that allows you to get a clear view. 
Next, mount the camera using the included screws or adhesive tape. Once mounted, you should make sure to align the camera correctly to avoid obscuring the view.
Installation of a CCTV camera can be a simple task if you follow the right steps. Depending on the system you choose, the installation process will be different. If you're installing a monitor-only CCTV system, you'll need to install a TV or VCR in addition to the camera. 
Once the camera is installed, you'll need to connect it to an electrical outlet and connect it to your television.
Choosing a PoE CCTV camera
Choosing a PoE CCTV camera is an important aspect of home security. It gives you the ability to view video footage from any location and can help you react quickly to potential threats and crimes. In addition, this technology makes it possible to install fewer cameras on your property. The best PoE CCTV cameras will have wide-angle lenses and provide you with a wider field of vision.
PoE cameras use a network connection that is provided by a PoE switch. These switches come in different bandwidth capacities. Some are 10 to 100 Mbps while others have a gigabit-speed port. Choosing a higher-speed PoE switch will ensure that your network connection remains reliable and that your camera will be able to capture clearer images.